At Star Wars Celebration, Lucasfilm revealed the first trailer for Ahsoka. Viewers' attention was drawn to the color of the lightsaber of one of the users of the Dark Side of the Force. Instead of the traditional red color, the blade of the sword shone more with orange. Screen Rant decided to ask series creator, Dave Filoni, about the matter.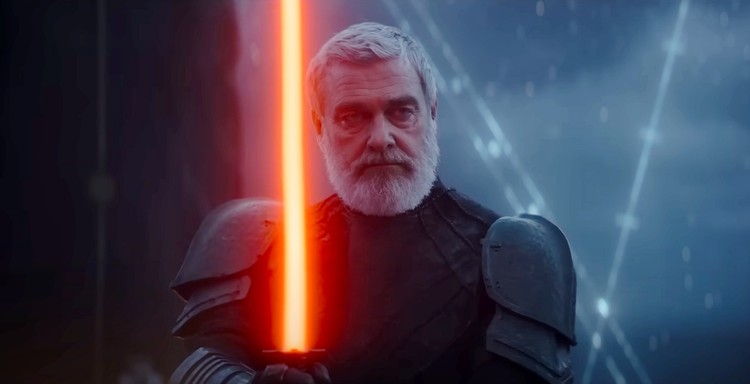 The orange lightsaber in Ahsoka's series is no accident
Filoni admitted in an interview that it was his creative decision. This was influenced by Darth Vader's light from A New Hope, which in the original version of the film changed color due to visual effects and was sometimes more orange than red.
I made it a little more orange. it was intentional. I didn't want them to be completely red. I remember as a kid, Vader's lightsaber from visual effects turned a little more orange. I didn't want to go straight to orange. Nothing accidental.
The cast included: Rosario Dawson, Natasha Liu Bordizzo, Hayden Christensen, Iman Esfandi, Ivana Sacco, Mary Elizabeth Winstead, Ray Stephenson, Genevieve O'Reilly, Diana Lee Inosanto, Lars Mikkelsen, Maurice Irvine, Jacqueline Antaramian, Nelson Lee, Erica Duke.
mention it Ahsoka will debut on Disney+ later this year.
"Amateur social media maven. Pop cultureaholic. Troublemaker. Internet evangelist. Typical bacon ninja. Communicator. Zombie aficionado."