With Disney taking over the Star Wars universe, the studio is constantly under fire for being 'likeable' and over-exploitation for profit. It cannot be denied that such sounds, but perhaps Such treatment of the galaxy far, far away will end soon.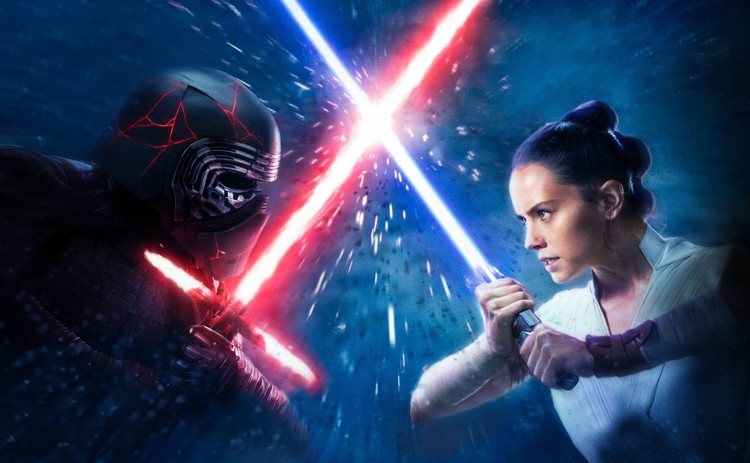 In an interview with Empire, Lucasfilm President Kathleen Kennedy made an important announcementWhich reassures fans. Her words show that the company she runs is focused on the high quality and priority of cinematic films. Kennedy revealed that she was inspired by the behavior of the James Bond filmmakers.
See what it's like with the James Bond movies. A new production comes out every three or four years. There is no pressure to make a new movie every year. I think this is also the case with Star Wars. These must be real events. We'll take care of each movie when the time comes. And they will go to the cinemas when they are properly prepared.
It must be admitted that such an announcement might have been something fans have been waiting for. Now is the time to wait and see if that actually happens.
The new Star Wars sequels are supposed to be like the Bond movies
Right now, the latest Star Wars movie will hit theaters in two years. It will tell the events of 15 years after the end of Skywalker. Rebirth and Daisy Ridley will attempt to rebuild the fallen Jedi Order.
"Amateur social media maven. Pop cultureaholic. Troublemaker. Internet evangelist. Typical bacon ninja. Communicator. Zombie aficionado."