From the last entry, which concerns Valve's portable device, namely the Steam Deck, it can be concluded that the new version of this successful device will not be released before 2025. The main factor that played a role was performance versus power consumption. In other words, Valve does not want to create a version that, being more efficient, would significantly reduce the potential working time. However, new reports suggest that these words and actions were meant to distract us from a potential Steam Deck update. The first evidence of this has just emerged.
The latest information on the internet suggests that we can expect an updated version of Steam Deck on the market soon. Valve has been trying to hide this all this time.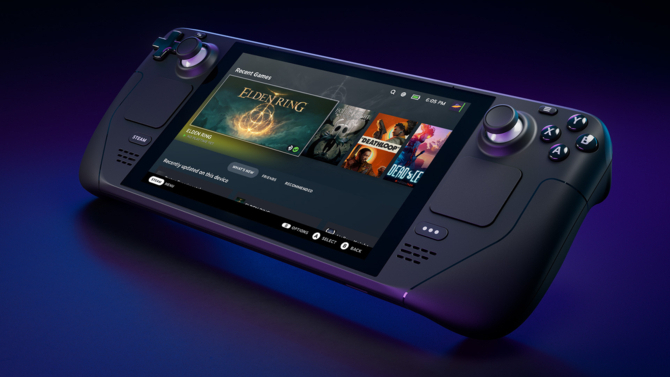 Steam Deck – A Valve employee has shared information regarding the premiere of the successful next generation mobile console
Initially, identifying the actions taken by Valve was not easy because, as it turned out, they were carried out by another company. We learned that Valve's device marked "1030" passed through South Korea's radio certification body (National Radio Research Agency). It was already at the end of August 2023, but until now it was not clear what it would be like. You didn't have to wait long, because the documents were found from the FCC, where Valve filed an application even earlier, on August 13, through Quectel. It's about the Steam Deck's new Wi-Fi 6E connectivity module. That's why no one has been able to connect the dots yet, because the said request was not made by Valve personally.
Valve's model: 1030 appears to be a revised Steam Deck model with a new Wi-Fi card capable of at least using 6E (6GHz) spectrum. pic.twitter.com/OLjzTPVXlr

– Brad Lynch (@SadlyItsBradley) October 4, 2023
Steam Deck and ASUS ROG Ally – a comparison of the most popular portable gaming consoles
However, it clearly states that device number "1030" is a Steam Deck device. We are definitely dealing with a slightly updated model that may appear on the market anytime soon. Since the aforementioned offices do not certify anything beyond the communication aspects, Valve itself could offer many improvements that can only be guessed at at this point. It is very likely that the new version, which will ultimately not be the next generation but a slightly changed current version, will also get a better screen. However, the fact that Valve has been reluctant to talk about this new feature so far could be related to the fact that customers will definitely not buy the current version of the Steam Deck, but will wait for the new one.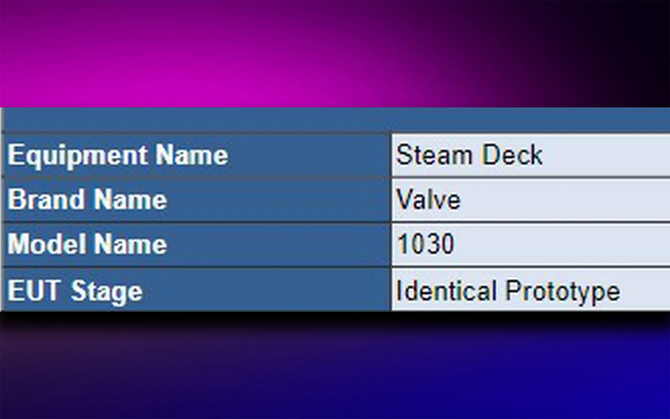 Źródło: The Verge, X @SadlyItsBradley
"Prone to fits of apathy. Introvert. Award-winning internet evangelist. Extreme beer expert."