dusk
Vampires had to give way to zombies in the mainstream, which for many years managed to become the number one monsters in pop culture. This isn't to say that bloodthirsty bats don't want to take back what is theirs, but lately they've been somewhat unsuccessful. Renfield was supposed to be a ray of hope, an unofficial continuation of the popular story about Count Dracula, centering on his client – the surname Robert Montague Renfield. And while the movie could effectively parody previous adventures of the popular Lord of Darkness, especially those with Bela Lugosi, the story quickly loses itself in patterns, reminiscent of a Lost movie made with the intent of premiering on streaming.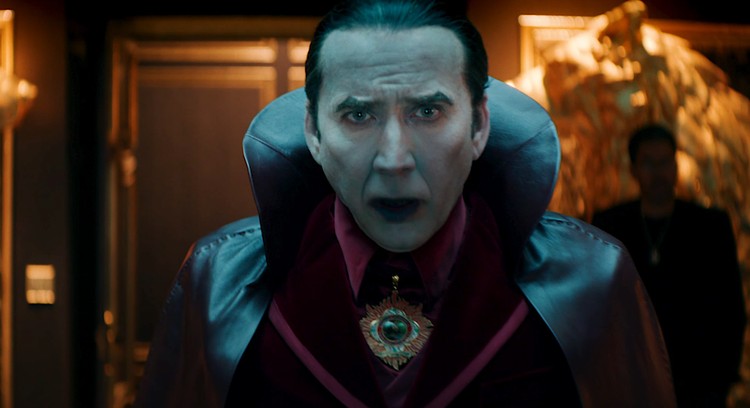 Robert Montague Renfield (Nicholas Hoult) has had enough. His life, he constantly serves his master and kills more or less guilty victims to provide Dracula (Nicolas Cage) with the necessary food. Renfield unexpectedly becomes a local hero when he saves police officer Rebecca Quincy (Awkwafina) from the son of a mob boss, Tedward Lupo (Ben Schwartz). He realizes that he needs no census, he has finally been able to spread his wings after several decades of servile labor and become independent, letting go of this toxic relationship. But Dracula won't let Renfield go so easily, and to make matters worse, the vampire wants to take over the city using Lobo's gang. Robert and Rebecca must stand up to the rising Lord of Darkness before it's too late.
The story has a really good starting point, being a continuation of the famous Dracula legend, but also a parody that could show a different approach to vampires. Unfortunately, after a good start, disappointment quickly sets in that Renfield doesn't have much to offer, other than a dizzying number of plotlines, cliches, and unraveling layers of script, like someone pulling a string stuck on the head of Frankenstein's monster. Until the end of the show, it remained a mystery to me why someone stuck to such a lousy script, as if it was written not so much by a novice screenwriter as by ChatGPT.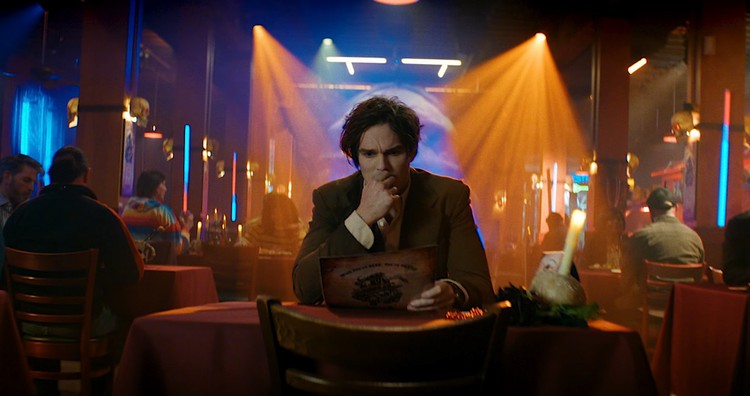 Humor was supposed to be the strongest point of the movie, which is why Nicolas Cage was cast as Count Dracula. However, Renfield misses almost every joke, offering viewers something closer to a Saturday Night Live sketch than a full-on comedy. It lacks creative ideas, bold decisions, and any concept other than trying to create a generic action hero with Dracula. Unfortunately, Renfield wants at all costs to spice up the instrumental story with action scenes, which admittedly have good moments, but mostly emphasize incompetent editing and a lack of logic in the characters' actions.
"Amateur social media maven. Pop cultureaholic. Troublemaker. Internet evangelist. Typical bacon ninja. Communicator. Zombie aficionado."