Scandalous scenes took place in Malaysia during the national youth volleyball championship for women. The coach of one of the teams slapped his players in the face during the break. The Malaysian Sports Minister spoke about child abuse.

Artur Babic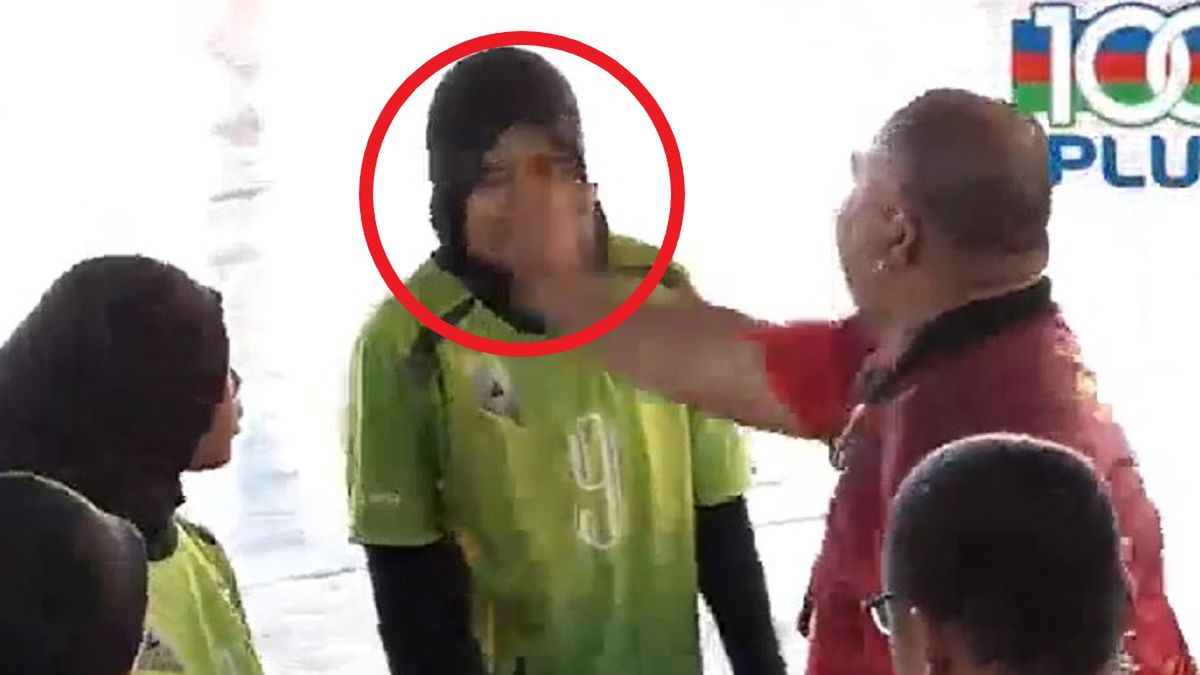 Facebook / Scandal during the Malaysia U-14 Championship

The whole world is experiencing the scandalous situation of the Malaysian U-14 Women's Volleyball Championship. It must be admitted that these games will not attract any media attention. But what happened during the third-place match instantly went viral on social media.
Malacca and Johor faced each other in the bronze medal match. In the first set, Malacca led 16:11. An angry team manager attacked his players' crowd during halftime. The two who collided near the coach were slapped.
You can see in the recording that neither of the girls was surprised by this reaction. However, in later shots, the other team members see these contestants at ease. This controversial stimulation technique ultimately didn't yield much results, because Jhor lost. As such, Malacca enjoyed bronze medals.
The Malaysian authorities have not treated this issue indifferently. Hana Yeoh, the country's Minister for Sports and Youth, commented on the whole incident on Twitter.
"This is wrong. I have spoken with Fadlina Sadik (Malaysia's Education Minister – Ed.) and we will soon provide more information regarding our response to this incident," Yeoh wrote.
The scandalous incident can be seen from 20 minutes 20 seconds:

See also: This is how Skowronska spent New Year's Eve
See also: Volleyball begins hosting exotic countries
If you want to be up to date with sports, subscribe to our daily segment of top stories. Use our chatbot by clicking here.
Report an error
Volleyball Malaysia
"Bacon scholar. Incurable social media ninja. Professional travel aficionado. Beer buff."