Most of us have probably already heard of Midjourney. The software itself has been "powered" by AI algorithms with us for a while. As in the case of DALL-E and Stable Diffusion, we can describe the image we want to see in the text. So far, the program has coped with this task quite well, but it required improvements in some aspects. The next generation is not only to solve existing problems, but also to raise images to a completely different level.
Soon, the next generation Midjourney, branded as the V5, will be made available to the public. The possibilities samples offered are really amazing. Presentation just got better.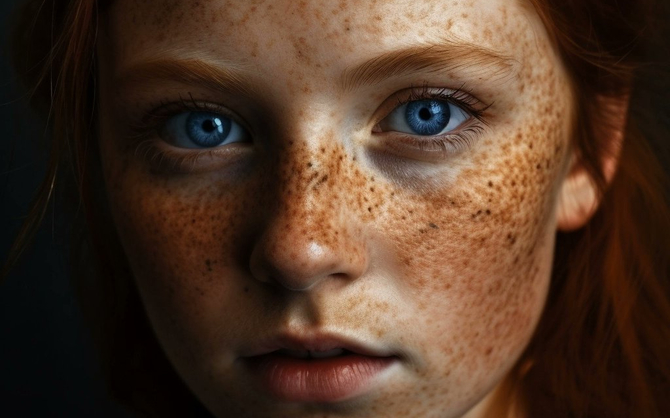 Increase human communication with ChatGPT thanks to Chat D-ID. We can now talk to AI face to face
Anyone who has used Midjourney thus far knows how good the images this tool can produce. Of course, like anyone who is still in development and is in the testing phase, it has its issues. Sometimes the hand or other parts of the body don't look quite right. However, in most cases, you can count on really interesting paintings, which sometimes looked like real works of art. More tests have just begun, this time showing the capabilities of the next generation. In the new phase of development, multiple groups consisting of users with an active subscription have been identified. Each of them had to evaluate two similar and completely different photos, and then choose the one that they liked the most. This selection not only indicated the users' tastes, but also tuned the software in one way or another to generate images that are visually more appealing to people. Midjourney itself has also gone through many changes.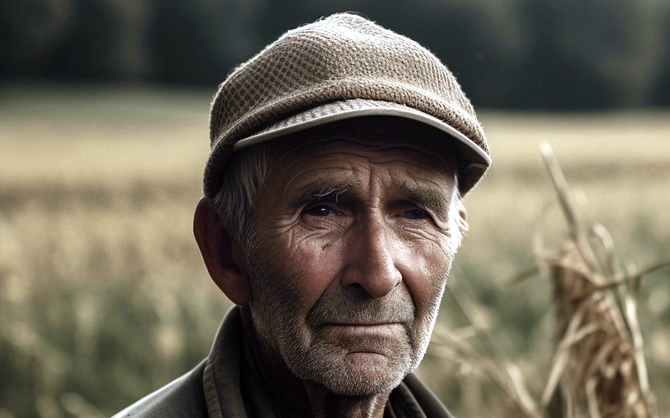 Microsoft ND H100 v5 – New Virtual Machines for AI Algorithms Coming Soon with NVIDIA H100 Accelerators
From now on, what we enter will be better understood by the program, and we ourselves will be more in control of the final effect. The big change will affect the generation of faces, eyes and individual details. We no longer have to worry about crooked fingers or limbs. Pictures should be more detailed and, by the way, a higher output resolution will be provided than before. The time to generate them will be greatly reduced. We can also expect other ratios to be available, although this function can actually be obtained through other methods. For example, if you want an aspect ratio of 16:10, just enter "–ar 16:10" at the end of your query. The developers said the new installment is expected to be available later this week. In turn, all the images already created by Midjourney 5th Edition can knock you off your feet. You can see the effects in each photo.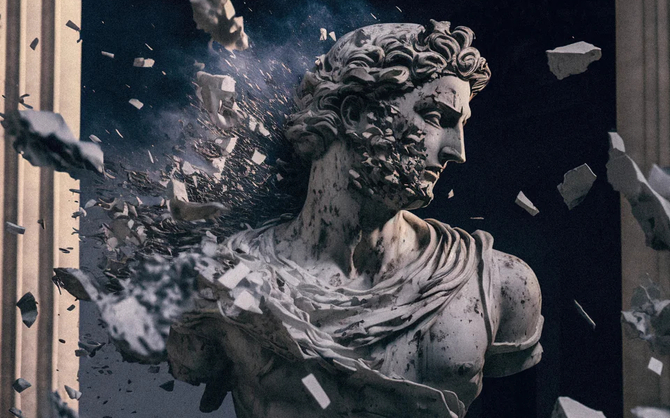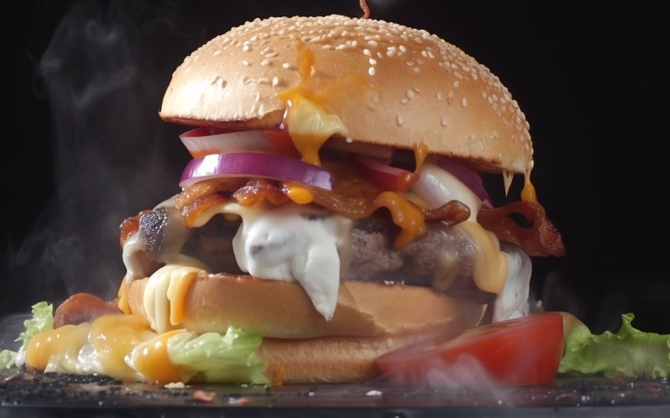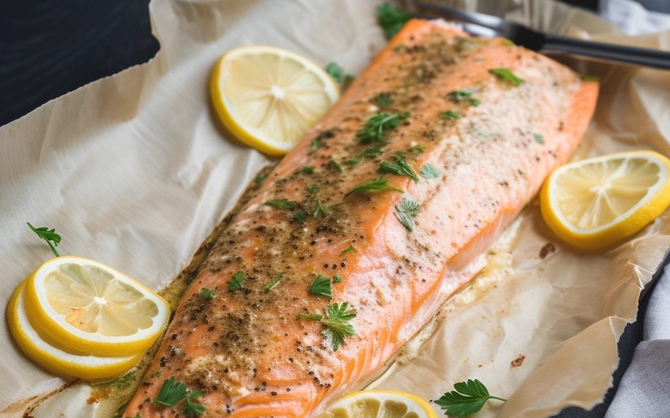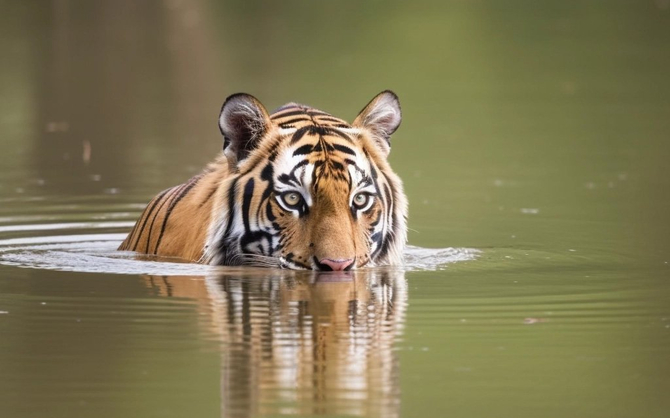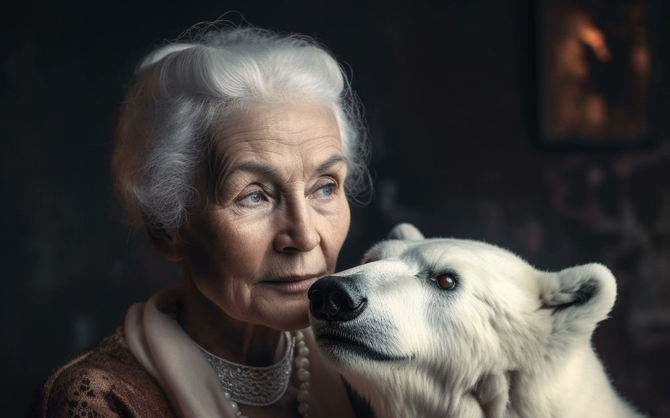 Source: Twitter, Reddit
"Prone to fits of apathy. Introvert. Award-winning internet evangelist. Extreme beer expert."