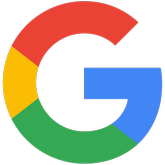 The Google Pixel Fold promises to be a worthy contender in the world of folded smartphones, although it may be disappointing for some. Thanks to Jon Prosser, almost all information about the appearance and specifications of Google's new premium phone has come to light. We know when the device will be available for pre-order, how much we will have to pay for it and what we will get as a gift when we order it before the premiere.
Slated to receive the Google Pixel Fold SOC Tensor G2 last year, the pre-sale of the smartphone will start on May 10. By ordering the device before the premiere, we will get a free Google Pixel Watch.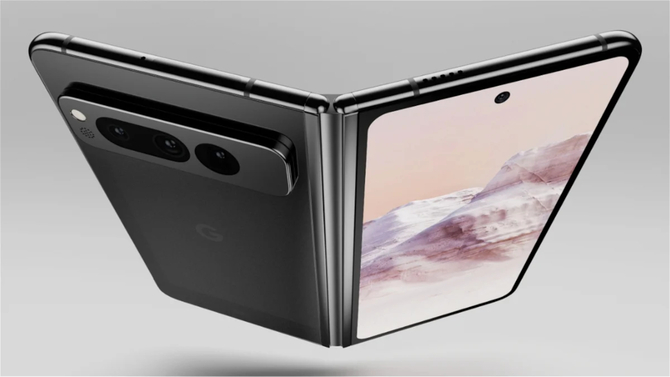 Google Pixel 8 Pro in the first offers. It looks like the manufacturer is going to break away from the angular shapes
Google's foldable smartphone was based on the SOC Tensor G2 with an additional security module Titan M2. Remember that a proprietary chip from Google was losing to chips like the Qualcomm Snapdragon 888. Because of this, some users may be very disappointed. Tensor G2 works with 12GB of LPDDR5 RAM. On the other hand, the phone's data support will be covered by the large UFS 3.1 storage of 256GB or 512GB. Unfortunately, this is another disappointing news, as many manufacturers have already switched to faster and more efficient UFS 4.0 storage. The Pixel Fold will provide us with a 48-megapixel main camera with an f / 1.7 lens and a 1/2-inch matrix. We will also get a 10.8MP telephoto lens with 5x optical zoom and 20x digital zoom. The ultra-wide lens will offer us a matrix with a resolution of 10.8 megapixels. The front camera is a 9.5MP sensor, and the internal selfie camera is 8MP.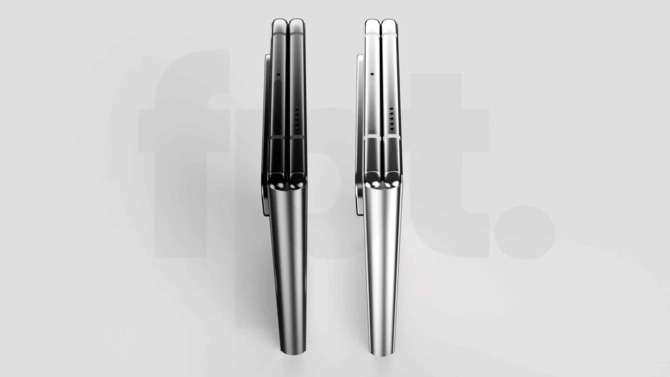 Google Pixel 7a in the first photos. Along with them, more information about the specifications has appeared
The front screen of the smartphone received an OLED matrix with a diagonal of 5.8 inches, an aspect ratio of 17.4: 9 and a resolution of 2098 x 1080 pixels. The internal display is a 7.6-inch OLED panel with an aspect ratio of 6:5 and a resolution of 2208 x 1840 pixels. Both screens have a refresh rate of 120Hz. The entire device weighs 283g and when folded measures 13.97cm in height, 7.87cm in width and 1.27cm in depth. Unfortunately, we do not yet know the exact dimensions of the smartphone when it was unveiled. However, we know that the pre-sale of the device starts on May 10 this year, and shipments will start on June 27. Each buyer will also receive a free Google Pixel Watch as a gift. For the new foldable smartphone, we will pay $ 1,799 (7,551 zlotys excluding VAT) for the 256 GB version, and $ 1,919 (8,055 zlotys excluding VAT) for the 512 GB variant.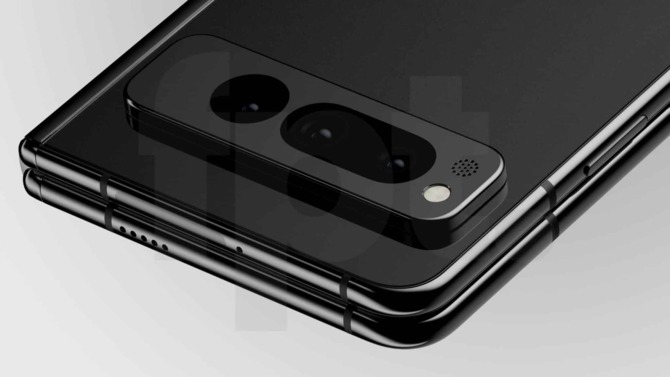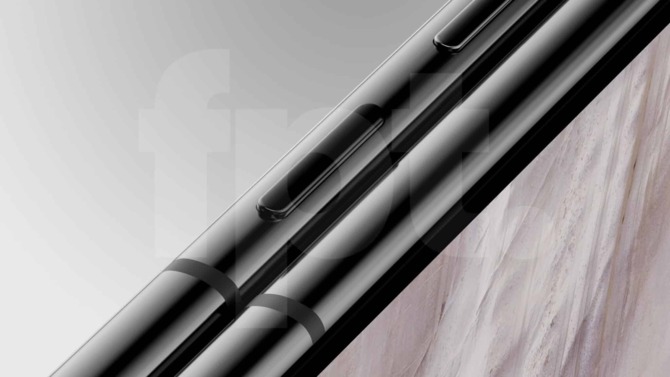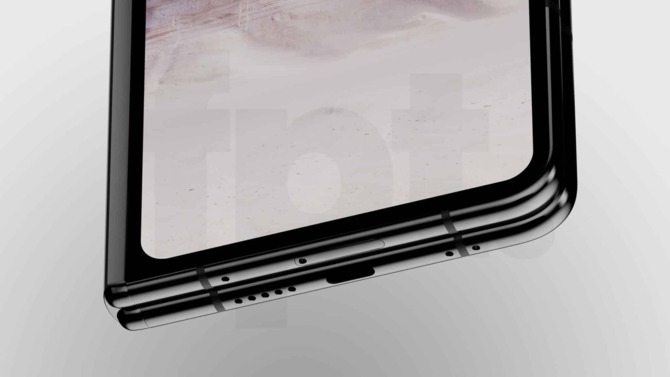 Source: FrontPageTech
"Prone to fits of apathy. Introvert. Award-winning internet evangelist. Extreme beer expert."