Red Dead Redemption 2 is a game released in 2018 by Rockstar Games for PlayStation 4, Xbox One and PC. It is a prequel to the first game and tells the story of Arthur Morgan and the Van der Linde gang in the Wild West. The game offers a huge, rich world that is perfect for exploration. However, some of its secrets are so well hidden that they can only be noticed after a few plays. This is what one of the players did, who shared his mysterious and sad discovery.
Since it's a prequel, we know the end of the story all too well. A player named PornStarGazer2 posted on Reddit that he only realized one thing after 7 times playing RDR2. At the end of the game, where Abigail and John are married, they are actually standing on their graves from the first RDR game. This is a deliberate move from Rockstar, a kind of flavor that many people overlook.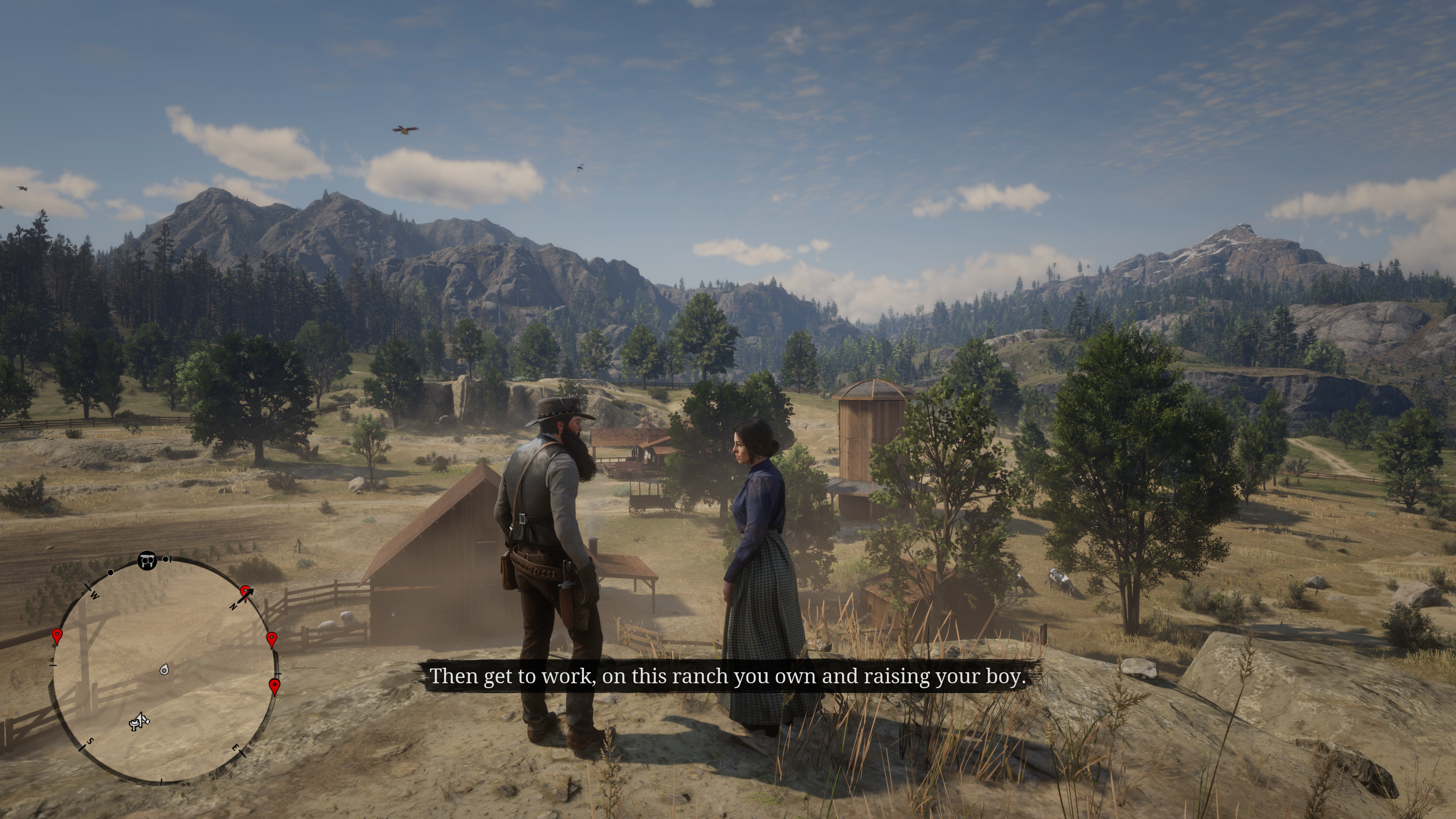 This demonstrates the exceptional level of detail in Red Dead Redemption 2. And it's good that there are still people who still take the time to find similar things and share them with other players. It can be concluded that the game still has a lot of details to discover. But it takes time to discover them. We are waiting for more.
"Prone to fits of apathy. Introvert. Award-winning internet evangelist. Extreme beer expert."