Polish motorcycle racing authorities are very seriously considering changes to the competition system. At the moment, everything indicates that the six-team qualifying stage will soon become a thing of the past.
Yaroslav Galevsky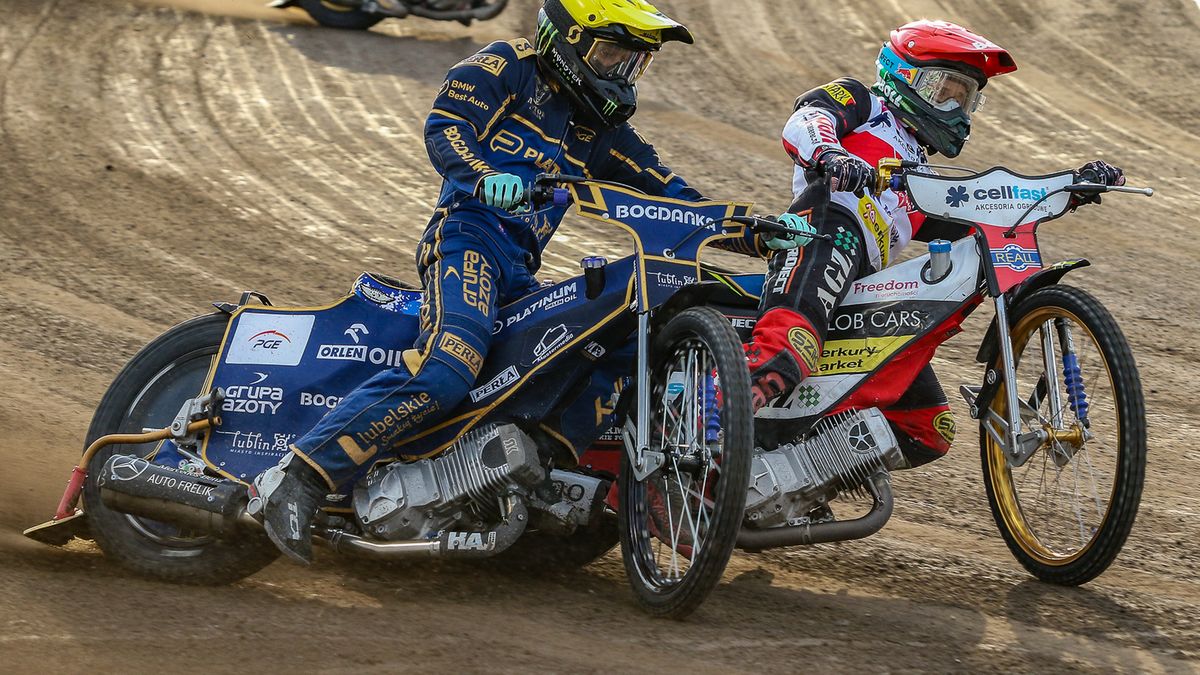 WP SportoweFakty / Michał Krupa / Pictured: Jack Holder (yellow helmet) and Jason Doyle (red helmet)

Currently, the top six teams from the regular round participate in the qualifying stage, and will first compete against each other in the quarterfinals. Winners of three pairs and so-called bad luck. These regulations are also scheduled to be implemented next year.
However, as we discovered, it is very possible to introduce a radical change starting from the 2025 season. If that happens, then in Polish MotoGP we will have not only a playoff stage, but also a playoff stage.
The competition system will then look like this: The four best teams after the main round will compete for medals. The most effective team after 14 rounds will play against fourth and second against third. The winners of the pairs will then face off in the grand final, while the losers will face off in a back-and-forth match for the bronze medal.
What about the teams that will finish fifth through eighth? According to our information, after the competition system is changed, they will participate in the game stage. This way, none of the eight teams will be able to end the season prematurely.
Let us add that the changes we have described will apply to both the PGE Ekstraliga and the 1st Speedway League. Polish highway authorities believed that this would make the competition more attractive. It should also be noted that at the moment no decision has been made regarding a return to the play-offs. However, such a scenario is also taken into account.
Watch the video: Is Janusz Kolodziej lost in Fogo Onia Leszno?
See also:
Komarnicki responds to the fans and Vukniarz bragged about the new coach
Buy a ticket for 2024 ORLEN FIM Polish Speedway Grand Prix – Warsaw –>>
"Bacon scholar. Incurable social media ninja. Professional travel aficionado. Beer buff."