Sony has invited gamers to test the new PS5 firmware update. As announced by informants, at the beginning of February the manufacturer began the stage of checking the news, which will be available to all PlayStation 5 owners in the coming weeks.
In the latest news available on the PlayStation Blog, Hideaki Nishino, Senior Vice President of Platform Experience, SIE, Announcing the start of the PS5 software beta. Selected console users from the USA, Canada, Japan, Great Britain, Germany and France will be invited to auditions.
"As PlayStation 5 continues to develop, we're excited to bring new features to our community. Today we're releasing another beta version of the PS5 system software with many fan-requested features, including Discord voice chat and variable refresh rate support at 1440p. We're also running several Improvements to UX, accessibility and social features that will make it easier than ever to play with friends and enjoy games on PS5."
The Japanese manufacturer confirms that the tested firmware will be published in the coming months.
PS5 – New social features
Join Discord voice chat on PS5 PlayStation 5 owners will be able to join Discord chats to chat with friends across platforms.

Start or request a screen share from a friend's profile – You can now send a screen sharing request or start a screen sharing with your friend directly from their profile.

New "Join the Game" icon in group chats – The join icon will be shown in the voice chat tab for group members who are playing a joinable game. You can join a game directly by selecting a player and then selecting "Join Game" from the menu.

New panel "Friends who play" – In the Game Center, you can now see if your friends own a particular game, who they are currently online, and who is currently playing the title.

Manually uploading in-game footage to the PlayStation app – You can now select and manually upload individual screenshots or game clips from your PS5 console to the PS app, then easily share them on social media or with friends.
PS5 – New gameplay and customization options
Variable Refresh Rate (VRR) supports 1440p resolution – Users of compatible TVs and monitors (with HDMI 2.1) will be able to play games at 1440p using VRR.

Game library improvements – You can now sort and filter games as they are added to your playlist, and you can use the filters in your library to easily find PS VR titles as well as PS VR2 titles (since launch).
Gallery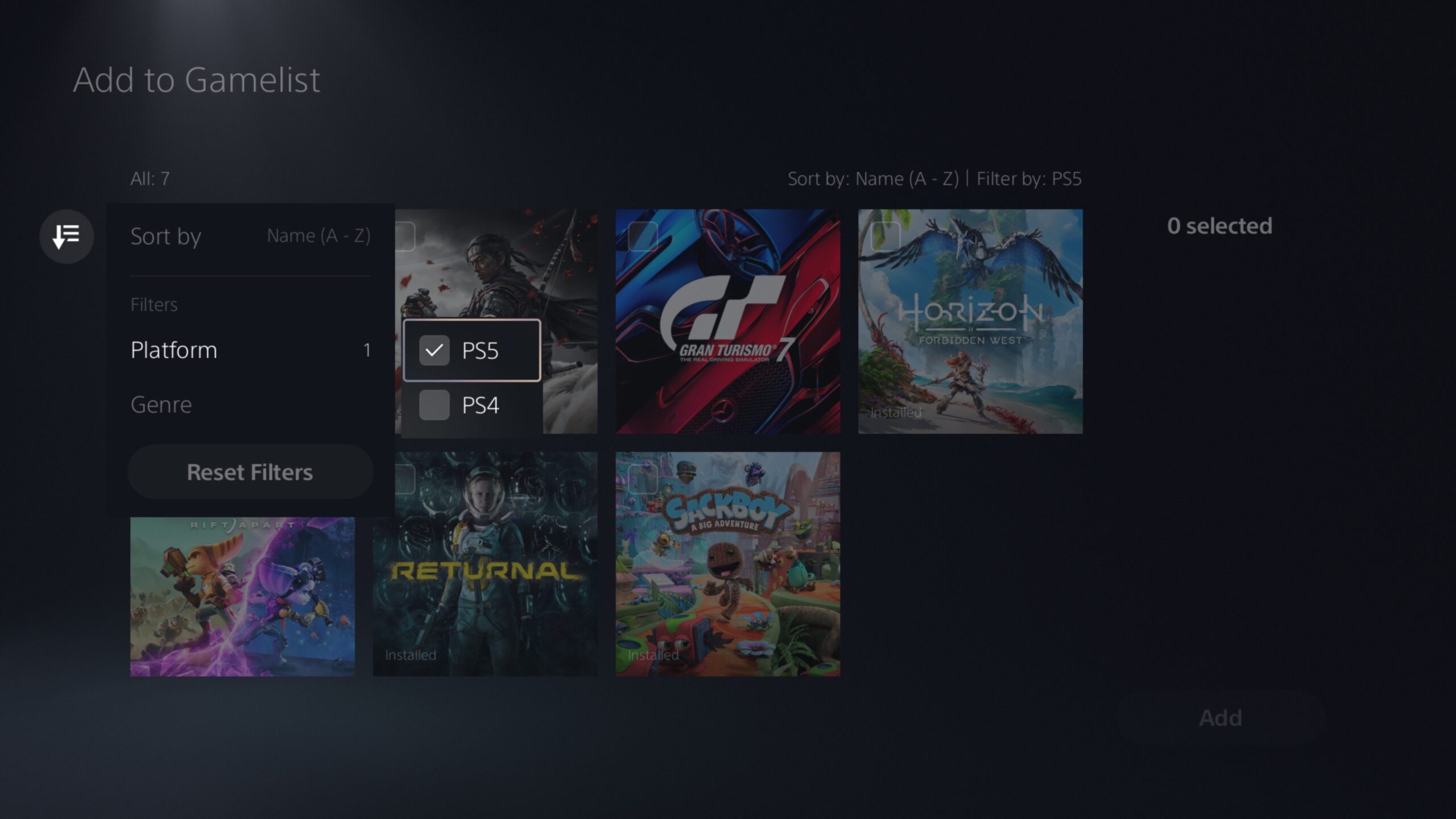 PS5 – New features for easier access and use
Easier transfer of save data from PS4 to PS5 – Sony will provide additional features to transfer what was saved from the previous generation to the current generation:

When you download or install a PS4 game on your PS5, you will be notified of the availability of PS4 save data in PlayStation Network cloud storage (if your PS5 does not already have save data for this game). Just select the notification to download the saved data.

If you're downloading or installing a PS5 item that can load PS4 save data, such as a PS5 version of a game also released on PS4, you'll see the same notification (if the game supports this feature). However, please note that online data storage requires a PlayStation Plus subscription.

Screen reader improvements – Screen reader now provides more detailed instructions when navigating the console.
DualSense controller wireless device update – Sony will provide an option to update the DualSense controller firmware via wireless connection.
Gallery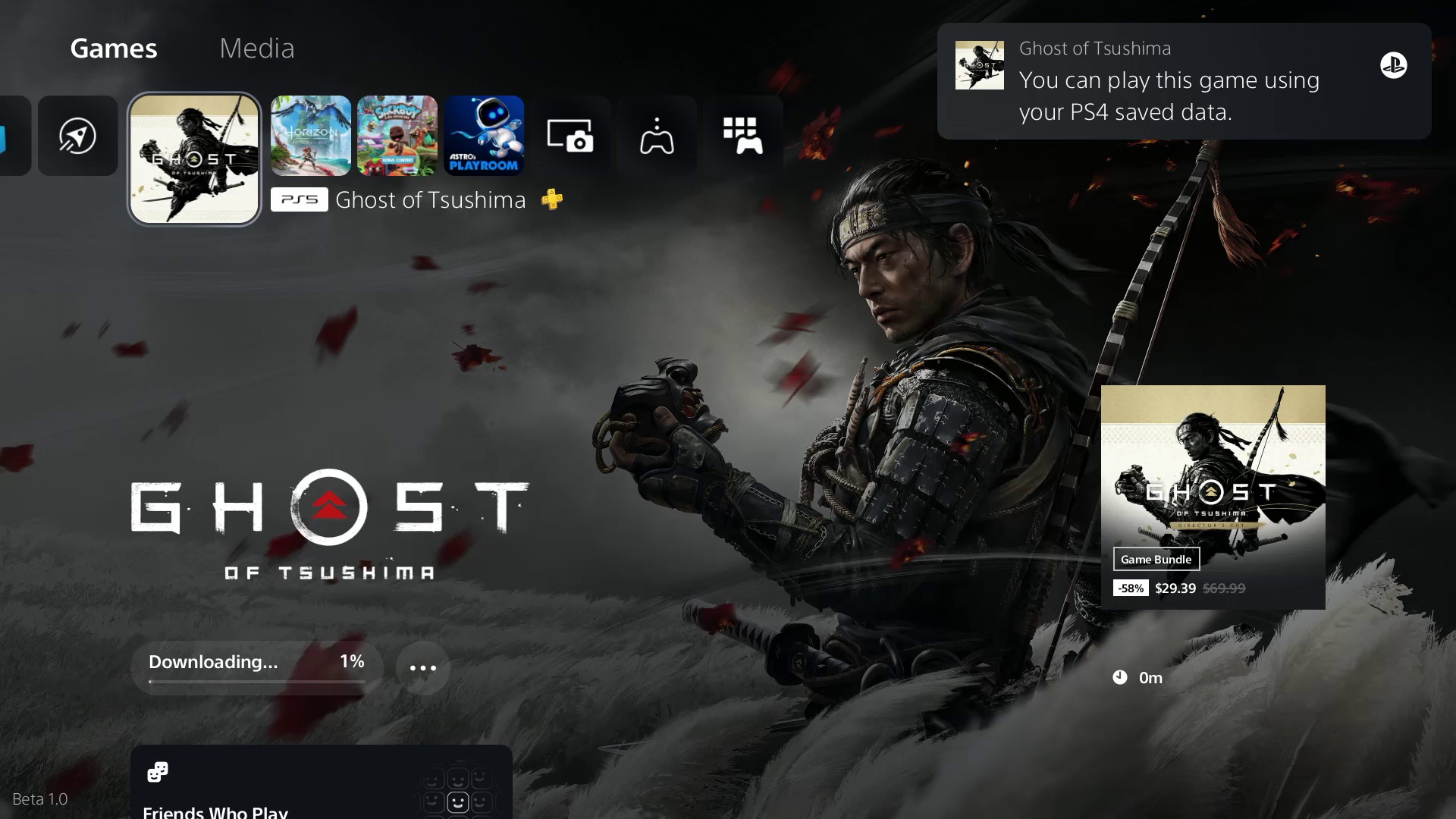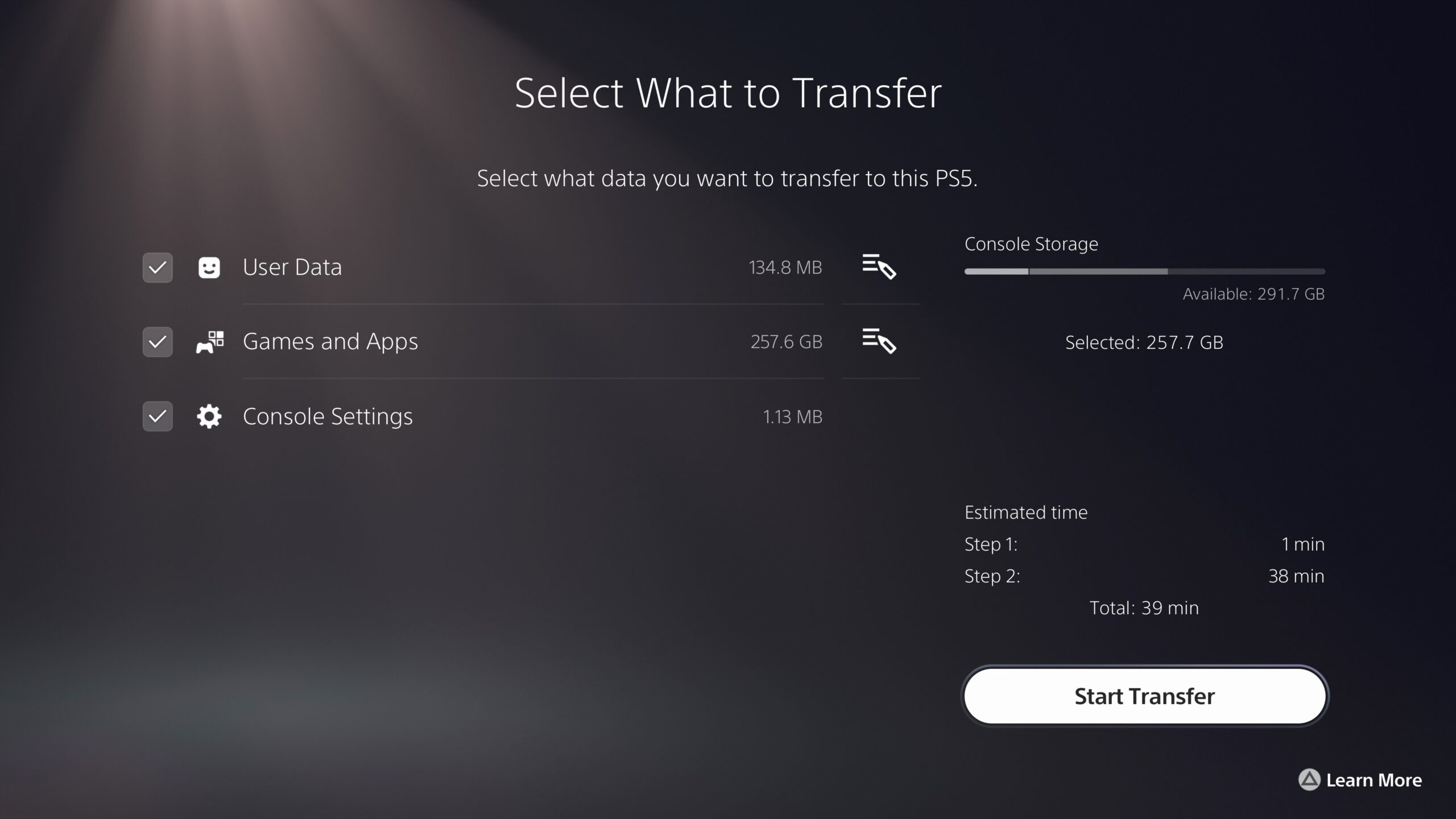 PS5 – Additional features for players in select regions
Prepare materials using voice commands – The option is only available in the US and UK. Players will be able to shout something like "Hey PlayStation, record this!" , and the console will start clip recording.
Gallery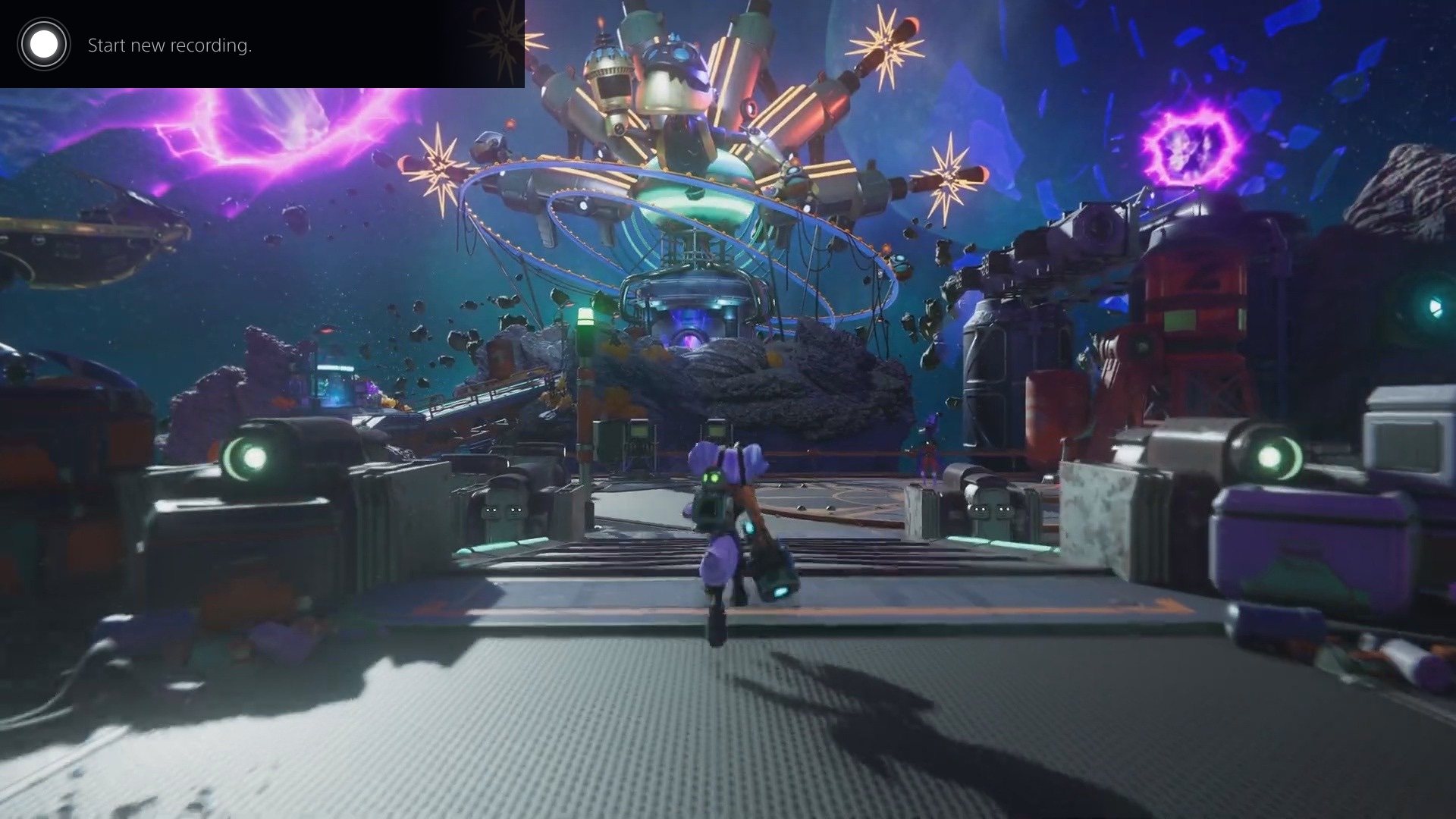 "Prone to fits of apathy. Introvert. Award-winning internet evangelist. Extreme beer expert."