On Thursday, December 22, at 17:00 there will be another clash between the WTA leader in the World Tennis League. We are talking about the match between Anastasia Pawlyuchenkova and Iga Świątek. The TV broadcast will take place on Canal + Sport.
Artur Babic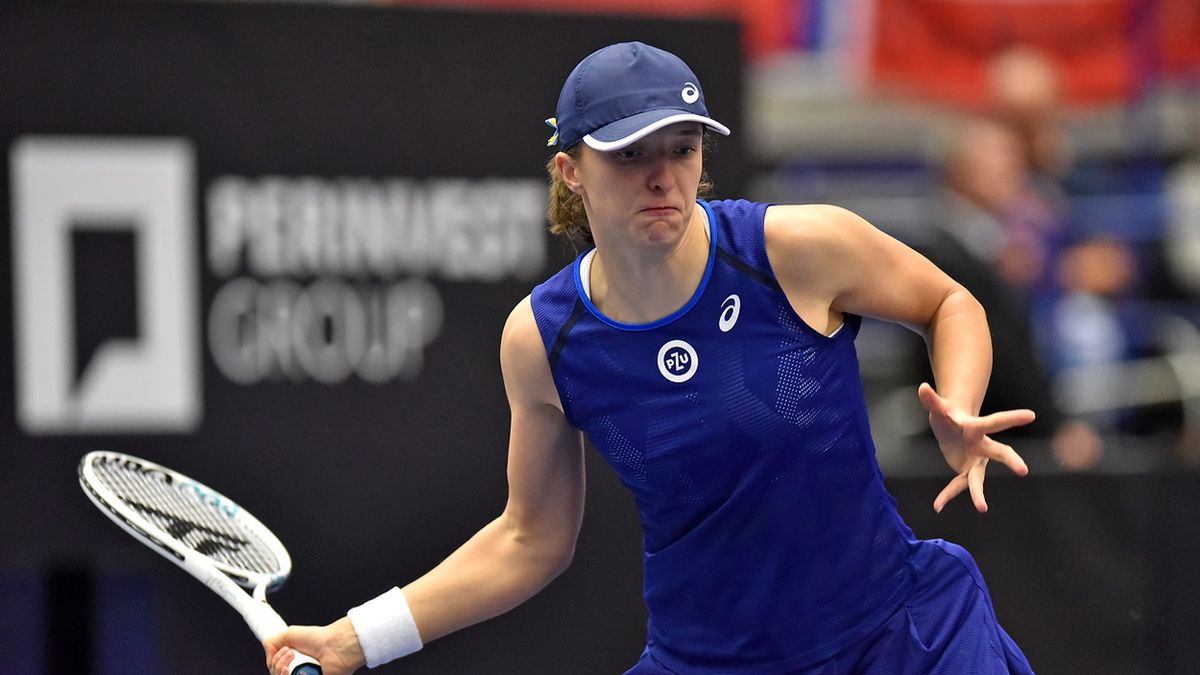 WP SportoweFakty / Krzysztof Porębski / Pictured: Iga Świątek

Anastasia Paoliuchenkova – Iga Shevishtek. Will it be on Polish TV? Where do you watch the World League Tennis? when?

Anastazja Pawluczenkowa – Iga Świątek is the second match of the WTA ranking leader during the World Tennis League format in Dubai. The Polish woman looks great even in the off-season, which she proves in her debut match. How will it be this time?
Originally, Annette Kontaveit was supposed to be the Polish women's rival, but she fell ill and Anastaszha Paoliuchenkova was brought in as a replacement. Will he suddenly jump into the championship at the last minute and take down the favorite? The meeting starts on Thursday 22nd December at 17:00. The TV broadcast will take place on Canal + Sport.
Watch the video: #dziejesiewsportie: 10 years ago she was the queen of the Euro! I reminded the fans
Duel Anastazja Pawluczenkova – Iga Świątek online. Where can I find the World Tennis League live stream online?

The confrontation between Anastacja Pawlyuchenkova and Iga Świątek will also be available online. The live broadcast of the World Tennis League tournament will be available on the Canal + Online platform. Fans will be able to watch this match on the aforementioned platform as well on mobile devices.
The start of the World Tennis League match between Anastazja Pavlyuchenkova and Iga Świątek: 5:00 pm. TV broadcast: Canal + Sport. Stream online: Canal + Online.
See also: Djokovic gave way to his friend
See also: Maja Chwalińska made a decision about the Australian Open
If you want to be up to date with sports, subscribe to our daily segment of top stories. Use our chatbot by clicking here.
Report an error
Polish Tennis Anastazja Pawluczenkowa Iga Świątek World Tennis League
"Bacon scholar. Incurable social media ninja. Professional travel aficionado. Beer buff."