Yesterday, one of the biggest games of 2023 – Starfield – was released on PC and Xbox Series consoles. The space RPG adventure has generated huge interest from the very beginning, and as many players are happy with the production, the same number are also disappointed. A few days ago, we posted a comprehensive performance test showing how ridiculous the hardware requirements are compared to what we're displaying on screen. However, Bethesda's Todd Howard sees Starfield as a fully next-gen experience.
The Bloomberg editorial staff conducted an interesting interview with the "face" of Bethesda, Todd Howard. We learned, among other things: the fact that Starfield is a completely next-gen game and that the optimization is at an excellent level.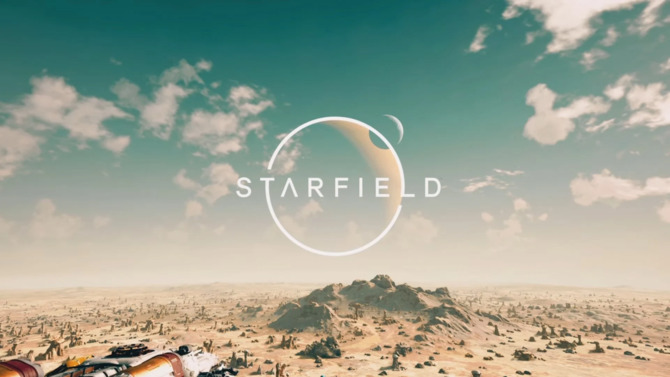 Starfield PC Performance Test – Insane hardware requirements. Performance comparison of NVIDIA, AMD, and Intel graphics cards
The Bloomberg editorial staff interviewed Todd Howard, and the most interesting part was published by Tom Warren on the X website. It turns out that according to Todd, the new Starfield is a completely next-generation experience, in which technology has been pushed to its limits. For this reason, he has advice for players experiencing problems in the game (such as poor performance). The advice is very simple – just upgrade your computer. Obviously, if the game is running poorly, it is automatically caused by a weak graphics card and it should be replaced immediately.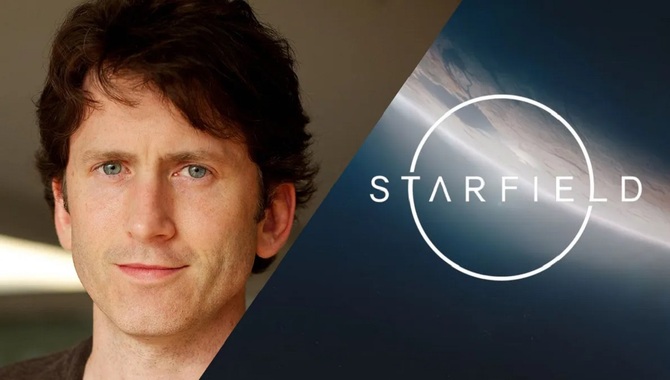 Starfield – The graphics of the final version of the game have been compared with the 2022 offering. Can we talk about lower quality?
Todd Howard convinces us in the same interview that Starfield is very well optimized… both for modern PCs and Xbox Series consoles. The only question is what exactly is the improvement we're talking about, since the best graphics cards can be choppy at 1440p and 4K, while at the same time the quality of the graphic design in terms of technology is at least average (not to mention disappointing), and Starfield defends About itself more than technical technological solutions. We also wonder which game mechanics are more next-gen – NPCs standing around like statues in dialogue scenes with almost no facial expressions or loading windows everywhere?
Bloomberg Audience Q: Why didn't you optimize Starfield for PC?
Todd Howard: We did… You may need to upgrade your computer

Full interview: https://t.co/TFEVMv9AXZ pic.twitter.com/3o1eS1iJSG

– Tom Warren (@tomwarren) September 7, 2023
Source: X (Twitter) @tomwarren, Bloomberg
"Prone to fits of apathy. Introvert. Award-winning internet evangelist. Extreme beer expert."