It's been about four years since the Deadalic Entertainment team first presented their project with the famous Antihiro in the lead role. Since then, he has run into a lot of trouble along the way. It seems that the creation process stretched indefinitely, and a significant part of those interested were not particularly impressed by the material presented from time to time. Another trailer was released recently.
The Lord of the Rings: Gollum has got a new trailer, this time focusing on the game's story. However, at first glance, the binding leaves much to be desired.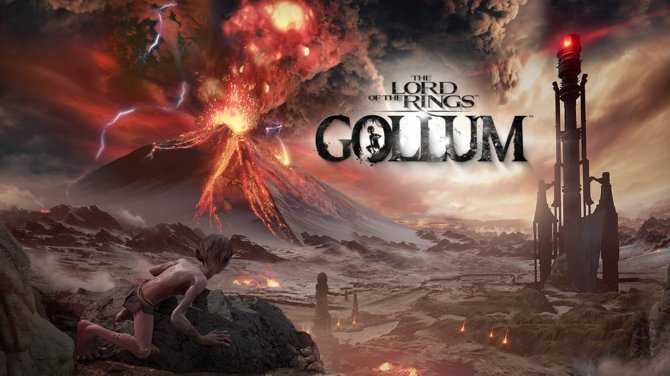 System Requirements The Last of Us Part I PC. You need 32GB of RAM to play at high settings
At one point, Lord of the Rings: Gollum was supposed to appear in the first season of Rings of Power – an Amazon series that planned to present history from Tolkien's world in an honest way. In the end, however, this situation did not happen, and currently – except for a vague reference to the year 2023 – the release date is unknown. And the further into the woods, the more difficult it is to encourage a late product. Moreover, the story trailer released during Nacon Connect surprisingly makes a worse impression than the previous material – which is actually an achievement, since the previous trailers were by no means great graphics.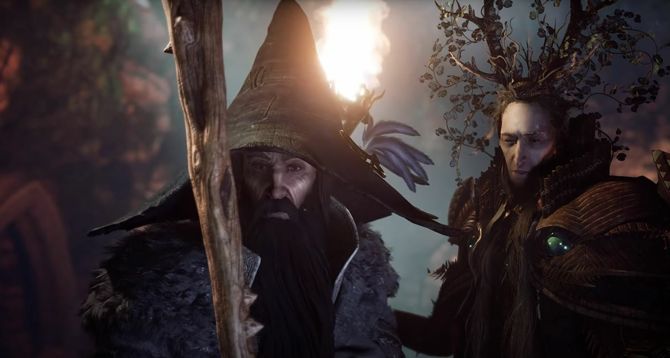 The Outer Worlds: Spacer's Choice Edition with terrible reviews on Steam. Having to pay extra for updates is not the only problem
It looks like the developers will try to combine references to Jackson's trilogy (likely both) with well-known dark themes from Shadow of Mordor and Shadow of War. In this way, for example, a younger-looking Gandalf would appear casually. Gollum / Sméagol is not on either side, being essentially in constant opposition, which, combined with the use of the schizophrenic nature of the personality and perhaps some interesting mechanisms, can give good results. But it's not a buy-for-prime candidate (when it finally comes). Even if someone is a huge fan of this creature, they should refrain.
Source: YouTube
"Amateur social media maven. Pop cultureaholic. Troublemaker. Internet evangelist. Typical bacon ninja. Communicator. Zombie aficionado."