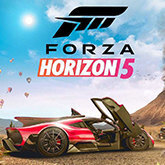 NVIDIA DLSS technology is already supported by over 280 games and applications. DLSS 3 can be found in 29 titles. Its adaptation is 7 times faster than that of DLSS 2, if we consider the first 6 months from the premiere. During the GDC conference, developers gained access to the NVIDIA Streamline tool and new plug-ins for DLSS 3 applications. A new version of the ICAT tool was also released, making it easier to compare screenshots and game videos after DLSS is activated.
Forza Horizon 5 adds to the list of games supported by DLSS 3. There are also five other items that could benefit from DLSS 2.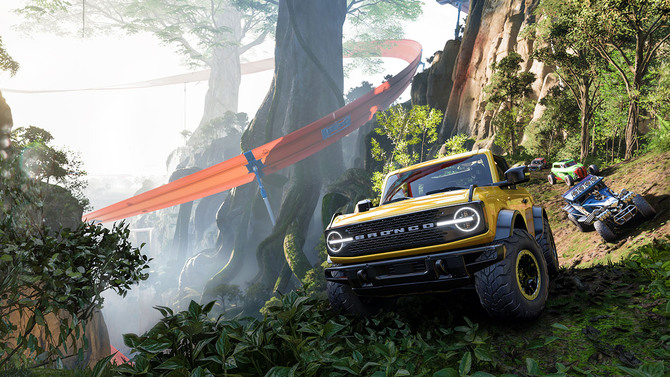 One of the creators of Forza Horizon has started a new company. Lighthouse Games is set to redefine the market with its AAA game
DLSS 2 speeds up gameplay in Forza Horizon 5 As of November 8, 2022, 84% of GeForce RTX graphics card owners play with DLSS enabled. Today's update brings not only DLSS 3 to the game, but also NVIDIA Reflex. Users of GeForce RTX 40 series graphics cards will be able to exceed the 120 FPS barrier. Game at maximum graphics settings in 4K. Plug-ins that enable DLSS 2 implementation in Unity and Unreal Engine, along with full documentation, are available on the website NVIDIA developer. This technology can easily be added to any game developed on these engines. Thanks to this, not only high-budget games, but also indie games can increase their performance with the support of artificial intelligence. New games for DLSS 2 include: Deceive Inc. Tchia, The Last of Us: Part 1 (all available today), Gripper (starting tomorrow), and Smalland: Survive the Wilds Early Access starting tomorrow.
It is possible that Diablo IV will receive support for DirectStorage technology. This is an opportunity to load game resources faster
DLSS will also receive additional acceleration. Last week at GDC, NVIDIA released the tools For creative peoplethat allow DLSS Frame Generator technology to be integrated into their games. Access to these tools will further accelerate the adoption rate of this solution. DLSS Frame Generator is also available through the NVIDIA Streamline open platform. It's a great tool for creators who want to develop and adapt AI-powered technologies for their games and apps.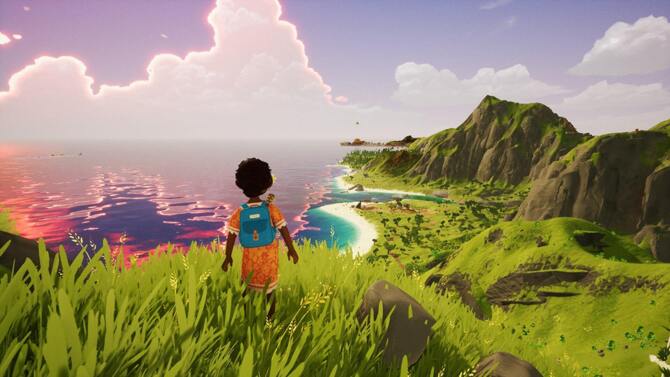 a tool NVIDIA Image Comparison and Analysis Tool (ICAT) It allows fast and efficient analysis of screenshots and recorded games on any Windows PC. This is very important in the case of benchmarking, where you need to accurately determine the appropriate differences in image quality. The latest update to the ICAT application introduces support for the HEVC format and allows you to export the analysis to a video file. ICAT allows you to upload up to four video clips or images at once, which you can then align, crop, loop, pan and zoom, and adjust the video playback speed for a perfect comparison.
Source: NVIDIA
"Prone to fits of apathy. Introvert. Award-winning internet evangelist. Extreme beer expert."