Swedish game publisher Paradox Interactive has announced the continuation of its popular title Cities: Skylines. The first city simulator sold more than 4 million copies within 4 years after its release. In addition, it is highly rated by gamers and critics. All because of the extensive city building mechanics and mods support. I am more than happy that the next part will appear later this year.
Paradox Interactive has just announced that in the second half of 2023, the continuation of the popular title Cities: Skylines will appear. There is something to look forward to.
The Lima Major Esports Championship is behind us. Europeans dominated the 2023 Dota Pro Circuit's first season
The first part of the game from the Finnish studio Colossal Order remains very popular to this day. From the statistics of the Steam platform, we can know that in the last 30 days, there have been 19,000 people in the game at the same time. players. For comparison, the latest installment of the Need For Speed ​​series can currently "boast" a score of only about a thousand. We learned that the producer was making a successor to the first game today (March 6, 2023) at the Paradox Announcement Show 2023 event. Although information about the production of the new part was already available a few hours before the event. Referring to the introduction, the show said that the first part of the game sold 12 million units, and last year another 5.5 million players joined. As for the upcoming title, it's supposed to be "the most realistic city builder ever." We can count on building big cities from scratch, including designing transportation system and economic structure.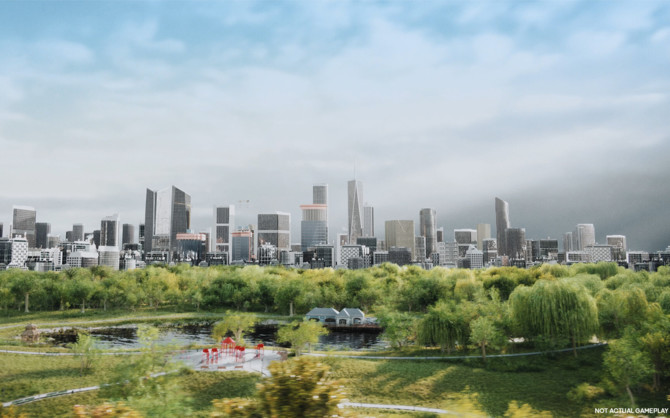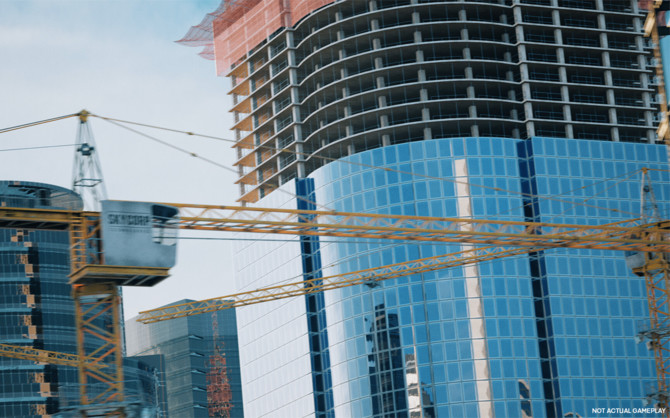 Ibru – an interesting detective RPG, based on the novel by Olga Tokarczuk, with an assumed release date
We know that the gameplay will be more open than in its predecessor. More advanced options for city building and modification will also be provided. Cities: Skylines II has also been introduced as a next-generation game, which we will only be able to play on PC, PlayStation 5 and Xbox Series S / X. From the trailer, which is ultimately not a snapshot of the actual game, we can conclude that we will be dealing with Weather and seasons change. We can certainly count on the support of mods, as it was in the first part. However, one of the best news is the fact that the game will be available immediately upon launch for Game Pass subscribers. On the show, we can also learn about two new upcoming productions from the studio – Life By You and The Lamplighters League.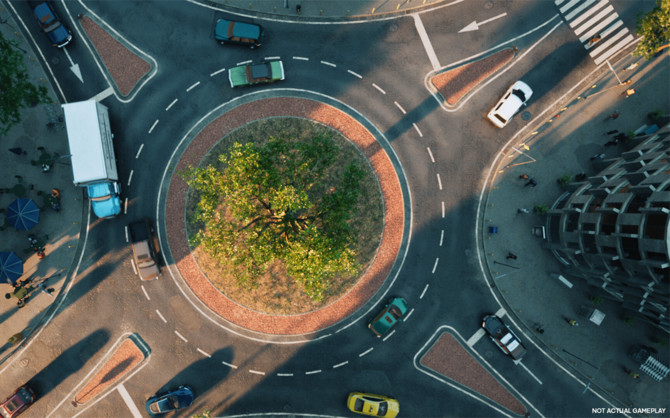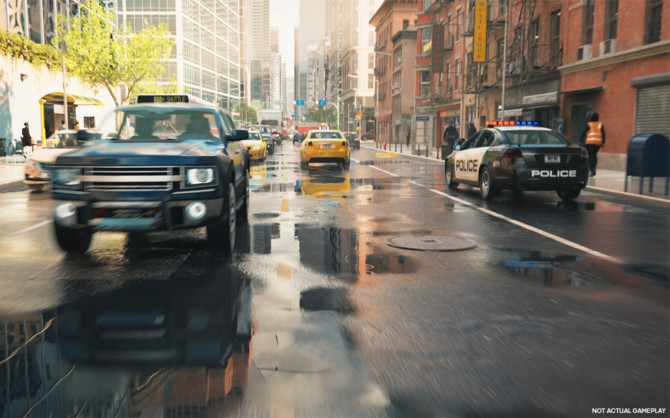 Source: GameSpot
"Prone to fits of apathy. Introvert. Award-winning internet evangelist. Extreme beer expert."