The Hollywood Reporter reports that Marvel Studios CEO Victoria Alonso has left the studio after seventeen years in the business. The reasons for parting with the company are unknown, but after recent criticism of the MCU's development plans and the unsuccessful premiere of the Phase Four universe films and series, we can only speculate that Alonso became the first "victim" of the studio's restructuring.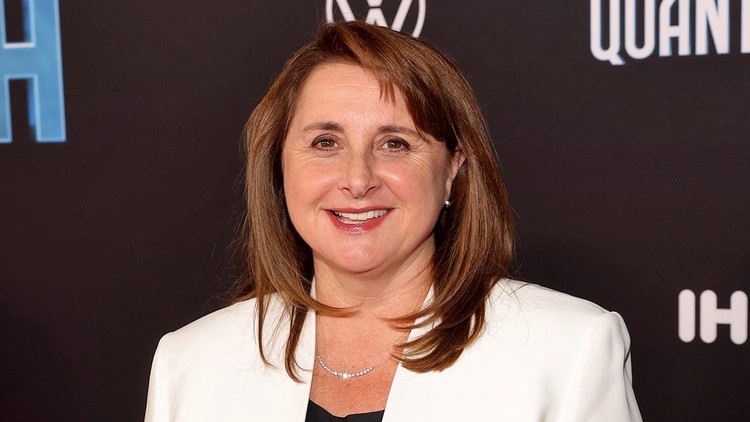 Victoria Alonso has left Marvel Studios
However, it's hard to say if Marvel would benefit from the breakup with Victoria Alonso, or if MCU fans should worry about more productions from the universe. Kevin Feige's right-hand man was responsible for m.in. Post Production and Special Effects on Marvel Movies. Let's remember that the studio's recent few productions, notably She-Hulk and Ant-Man and the Wasp: Quantomania, have been criticized for their visual effects.
Victoria Alonso joined Marvel Studios in 2005. She was a co-producer of the studio's first productions, including Iron Man and Thor. She has served as an executive producer on all MCU films and series since the first Avengers movie.
In 2015, she was promoted to Executive Vice President of Production, and in 2021, she took over as President of Post-Production, Visual Effects, and Animation at Marvel Studios. Alonso left the company last Friday. She will be listed as a producer on several MCU titles, including Guardians of the Galaxy 3, The Marvels, Secret Invasion, Ironheart, Echo, and Agatha: Coven of Chaos.
"Amateur social media maven. Pop cultureaholic. Troublemaker. Internet evangelist. Typical bacon ninja. Communicator. Zombie aficionado."