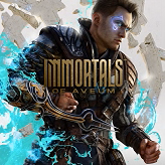 Immortals of Aveum is an upcoming game from Ascendant Studio, made in collaboration with Electronic Arts (production will be released by EA Originals). In this case, we're talking about a title focused entirely on the single player experience. Immortals of Aveum belongs to the genre of first-person shooters with magic in the background. The game is being developed keeping current generation computers and devices in mind. This is also reflected in the hardware requirements just revealed.
NVIDIA GeForce RTX 2080 SUPER RECOMMENDED AS CARD FOR MINIMUM REQUIREMENTS? This is no joke, but part of the Immortals of Aveum system requirements.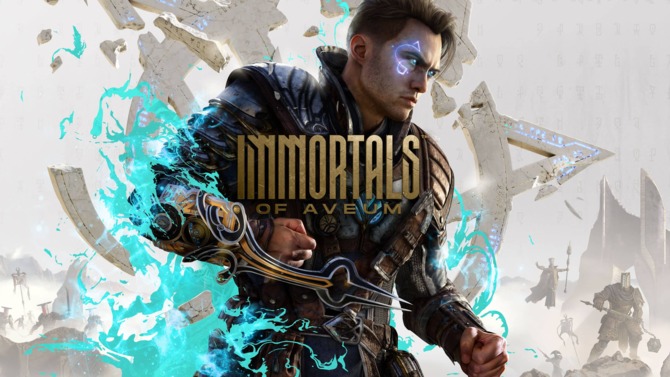 Immortals of Aveum – Electronic Arts and Ascendant Studio with a new project. Single player fantasy shooter
Immortals of Aveum visually looks very good, but the PC version's hardware requirements may surprise many PC gamers. This is most evident in the case of graphics cards, where we need card models like the NVIDIA GeForce RTX 2080 SUPER and AMD Radeon RX for the minimum requirements (Full HD resolution, mix of low and medium settings and gaming at 60fps) 5700 XT. In the case of processors, the requirements are lower, because Intel Core i7-9700 or AMD Ryzen 7 3700X are enough here.
Minimum requirements
recommended requirements
Healer
Intel Core i7-9700
AMD Ryzen 7 3700X
Intel Core i7-12700
AMD Ryzen 7 5700X
Photographers card
NVIDIA GeForce RTX 2080 SUPER graphics card
AMD Radeon RX 5700 XT
NVIDIA GeForce RTX 3080 Ti
AMD Radeon RX 6800 XT
ram
16 GB (dual channel)
16 GB (dual channel)
disk space
110 GB (SSD recommended)
110 GB (SSD recommended)
Libraries
DirectX 12.1
DirectX 12.1
System
Windows 10/11 64-bit
Windows 10/11 64-bit
detail and accuracy
1920 x 1080, Low/Medium settings, 60fps
2560 x 1440, medium/high settings, 60fps
The Lord of the Rings: Gollum PC with surprisingly high requirements – on board GeForce RTX 3080 and 32 GB of RAM
The very high requirements can also be seen in the recommended configurations. Here, the requirements for processors have also increased significantly, because Intel Core i7-12700 or AMD Ryzen 5 5700X systems are recommended. In terms of cards, the developers from Ascendant Studios recommend using the more powerful NVIDIA GeForce RTX 3080 Ti or AMD Radeon RX 6800 XT models, and we are talking about the game at 1440p and with a mixture of medium and high settings (far from ultra ). Everything is capped off with 16GB of RAM in dual channel and 110GB of free disk space (an SSD is highly recommended). the first show Immortals of Avium In three months – exactly on July 20th for PC, PlayStation 5 and Xbox series.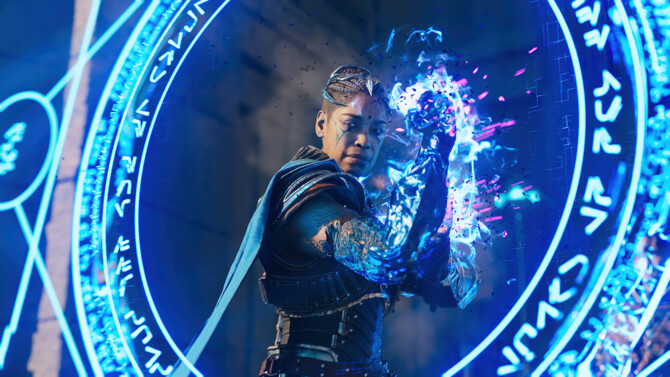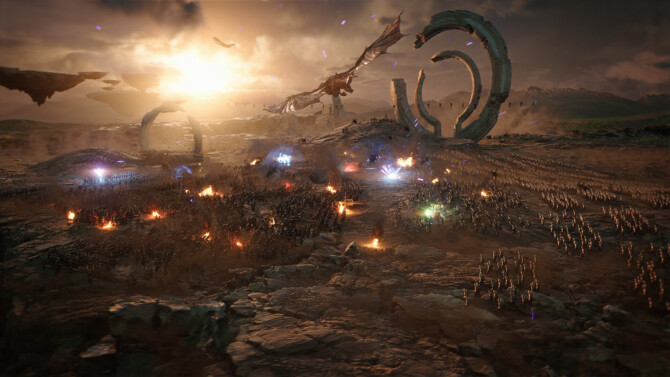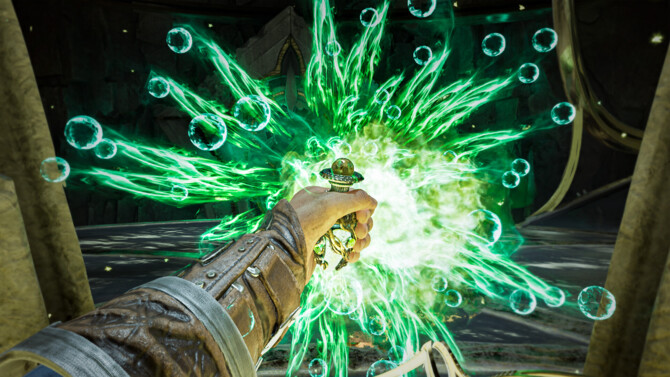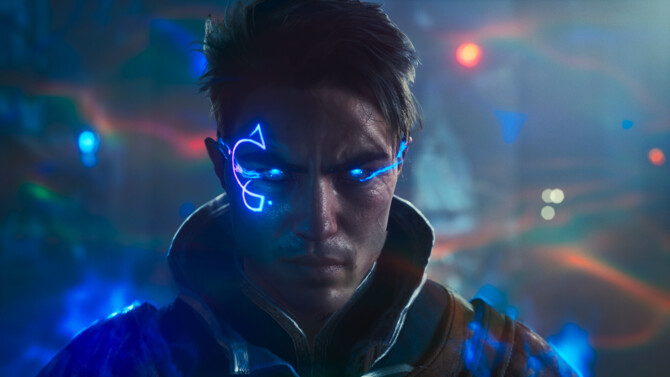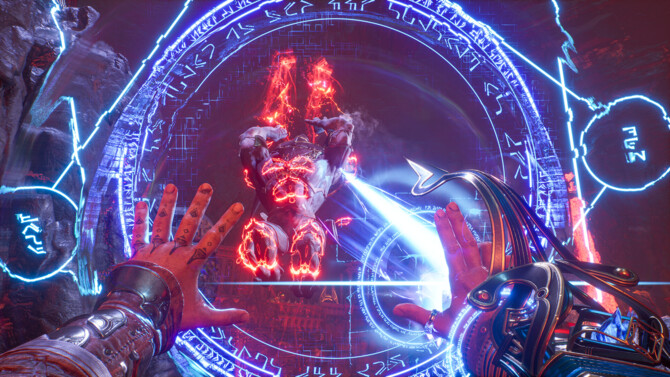 Source: Steam
"Prone to fits of apathy. Introvert. Award-winning internet evangelist. Extreme beer expert."