Gamers have long been waiting for the successor to the beloved GTA 5. Meanwhile, the producer has provided no information as to whether the continuation is in production at all, or at what stage it is. Years of waiting passed. Any news was always on the lookout. Finally she came. Although not in the way you might expect. First, last year's material leak, and now… an Instagram post.
Famous rapper 50 Cent made a post about GTA 6 on his social media, so speculations about what it could be up to began.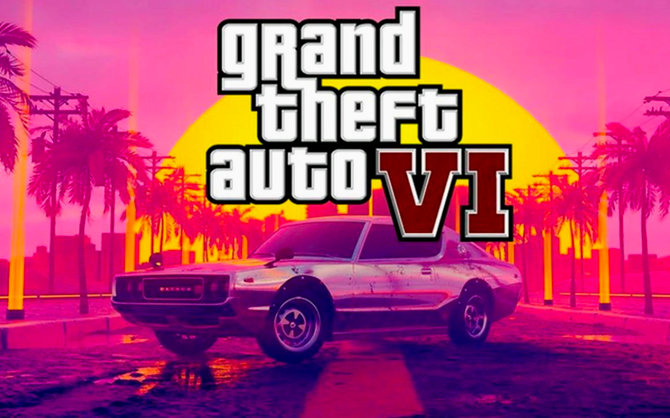 GTA 6 may be closer than we think. There are new guides related to the game from Rockstar
It's been 10 years since the last installment of GTA 5. Shortly after the launch and release of GTA Online, gamers were wondering what the next sequel would be. However, they had to wait for any information. And it's really long. Only a massive leak of material from the game in September 2022 revealed what the expected continuation looks like and more details about the entire production. After this event, another silence reigned in the ether. Until yesterday. A post appeared on 50 Cent's Instagram account with the words "Vice City" and graphics referencing the entire series. The first sentence of the description says "I'll explain later". Then he hints that what is to come will be greater than "strength". The film is based on a well-rated series of the same name, which came out in 2014. Immediately after the publication was published on the Internet, a storm of speculations began around it.
GTA 6's budget could already exceed $2 billion. This would be a video game industry record
In anticipation of the announcement of what it refers to, a lot of assumptions have already been made. The very word Vice City indicates that it is about GTA 6. And we know from many leaks that this is where all the action will take place. Some people are saying that the entire post is a kind of confirmation that the rapper will appear live in the game. It is also possible that some of his tracks have been added to the production. Others say it's a nod to bringing the entire series to the bigger screen. In connection with Microsoft's acquisition of Activision Blizzard, we can see the alleged release date of GTA 6. The documents indicate 2024. Yesterday's post may indicate that we will soon learn more about the successor to the series that gamers loved. Of course, these are just the speculations and guesses of people who are looking forward to any information about the game. So everything should be taken with a grain of salt. However, you know, on bezrybie …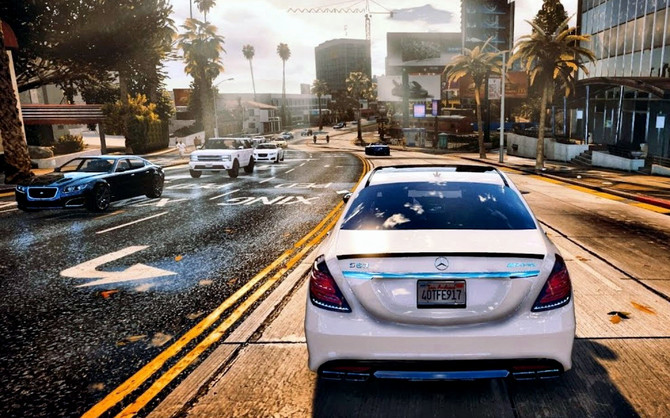 Source: Instagram
"Prone to fits of apathy. Introvert. Award-winning internet evangelist. Extreme beer expert."